Count on our Real Estate team to help you make the right moves

At HHSB, we've consistently been named the area's 'Best Mortgage Lender.' It's an honor we try to live up to every day. Our lending team knows that buying a home is a big moment in your life. They'll clearly explain all your mortgage options, stay in close touch during the application process, and do their best to help you get a loan that's as sweet as your new home.


Competitive rates and closing costs on first and second mortgages
Home financing for up to 30 years
Fixed-rate mortgages that offer steady monthly payments
Adjustable-rate loans that feature lower payments for several years
Cash-out and refinancing options available
All loan decisions made locally by HHSB lenders. All loans are serviced locally so that you can continue to work with people you trust.

Free moving truck provided when you close your mortgage


With HHSB's customer portal, you can start an inquiry on your own time, have access to real-time status updates, and upload supporting documentation directly to our mortgage team.  Are you ready to get started?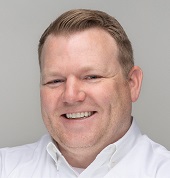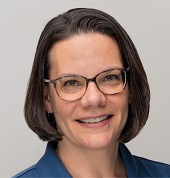 MLO #1080977                                       MLO #2104120
                                       Real Estate Specialist                       Mortgage Portfolio Manager
                                             765-323-4819                                         765-323-4831
Hoosier Heartland State Bank is a full-service bank with locations throughout West Central Indiana.