Our roots run deep in Indiana's farm communities
Hard work. The right weather. Favorable markets. At HHSB, we've been around long enough to know what farmers need to succeed. Let's add one more ingredient - affordable funding. Our experienced lenders understand the challenges of working the land and can tailor loans to keep your agricultural operation growing strong.
Funding for crops, livestock, equipment and farm ground
Choice of term loans and credit lines
Competitive rates
Flexible repayment terms
One-on-one assistance from our friendly, knowledgeable agri-business lenders

Meet HHSB's Lending Team
Whether it's in the bank or in the field, we'll help you find the right loan to fit your needs. Contact us today!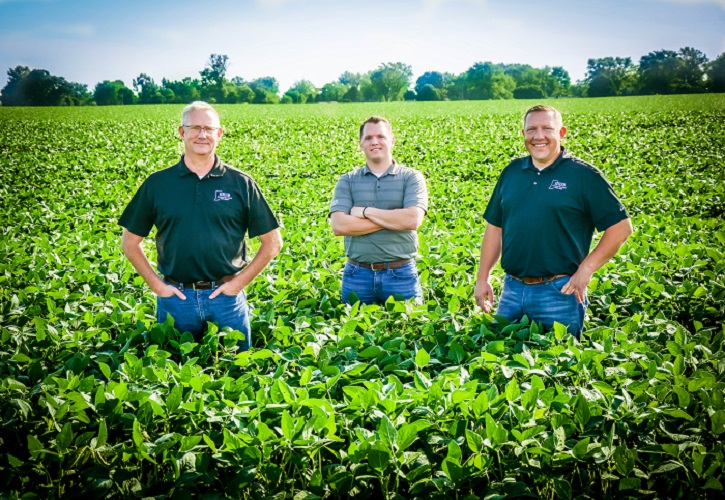 Hoosier Heartland State Bank is a full-service bank with locations throughout West Central Indiana.