Hoosier Heartland State Bank
Banking Locally Makes a Difference
Hoosier Heartland State Bank is the only bank headquartered in Montgomery County, Indiana. Your success is our success! Every employee of HHSB is also an owner of the bank. We take pride in supporting our local communities, small businesses, and charitable organizations every day. When you bank with us, your dollars stay here to drive our local economy, support our youth and schools, and strengthen our non-profits. Our team members, directors, shareholders and their families live, work, and volunteer here. We at HHSB are dedicated to returning 10% of our net income and 10,000 hours annually of our time and talents to directly support local community organizations.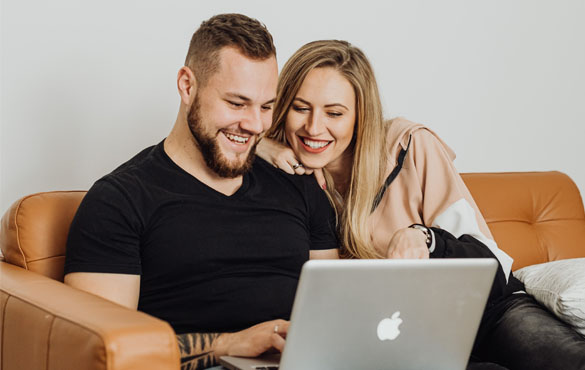 We are eager for you to join us!
Not a customer? We would love to have you join us. Making the switch is easy!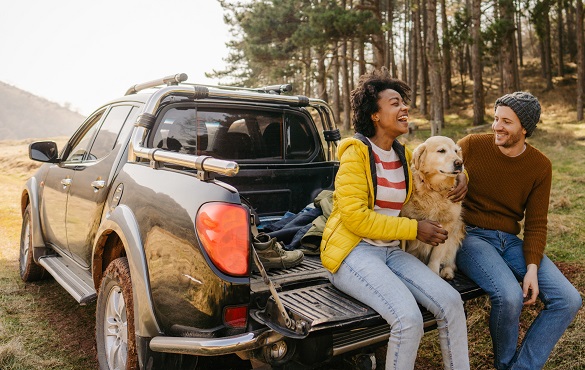 We Take the "Personal" Part to Heart
Looking for cash to make major repairs, purchase a vehicle, or consolidate bills? At HHSB, we take the time to understand your needs – and your dreams. Our lending team will go the extra mile to design a personal loan that's right for you.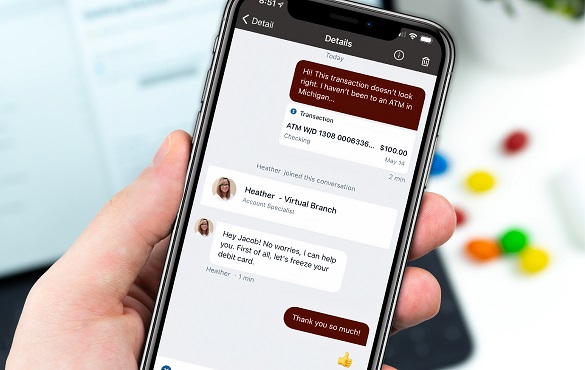 Chat Live with HHSB Bankers
With HHSB Digital Banking, you can chat live with local HHSB bankers during business hours for any needs or questions about your account. Start a message anything 24/7 and get notified when you receive a response.
Load your HHSB MasterCard Debit Card into your favorite Digital Wallet for fast and secure payments at any contactless payment enabled card reader, gas pump, or website with your Apple Watch, iPhone, Samsung Galaxy, and other supported Android phones and watches.